Assessors Course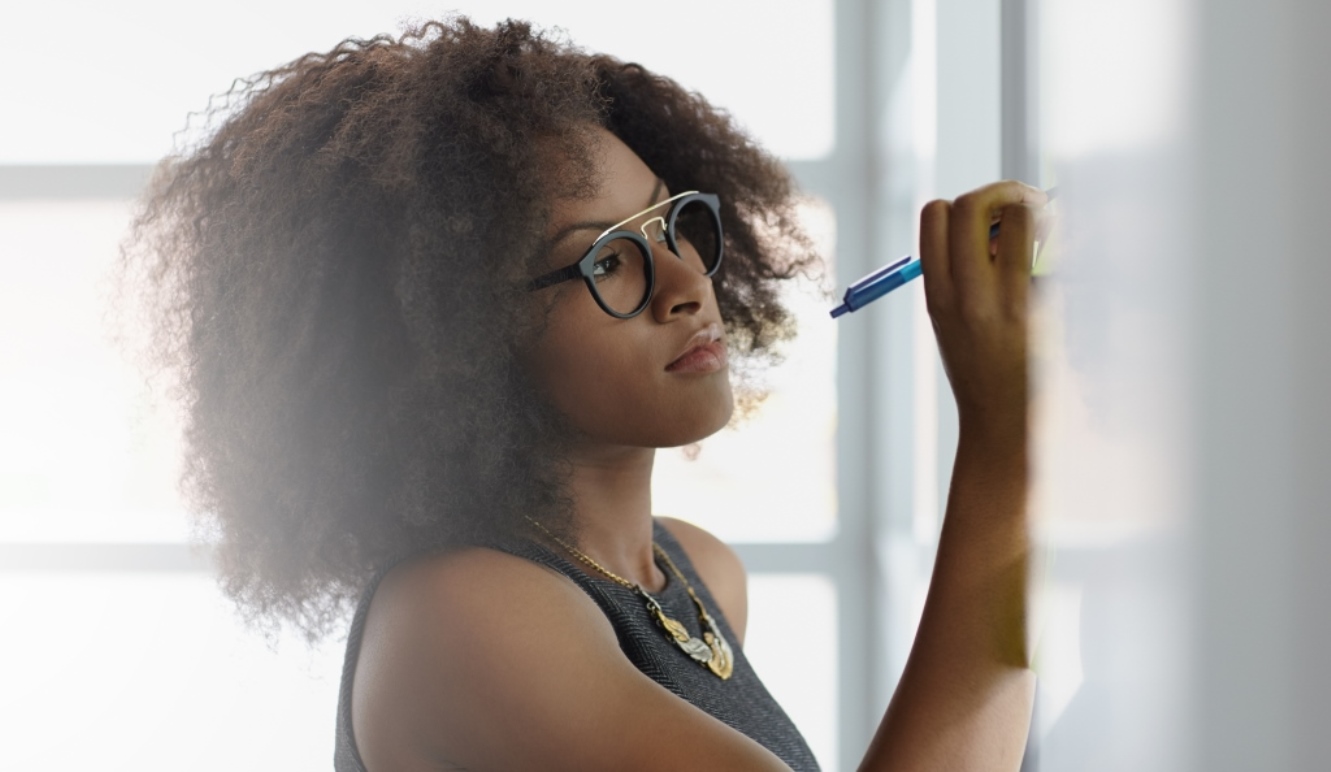 Assessors course: Those who achieve this unit standard will be able to conduct assessments within their fields of expertise. People credited with this unit standard are able to carry out assessments in a fair, valid, reliable and
practicable manner that is free of all bias and discrimination, paying particular attention to the three groups targeted for redress: race, gender and disability.
PROGRAM OUTLINE
The training is at NQF level 5 with 15 credits, people credited with this unit standard will be able to:
Demonstrate understanding of outcomes-based assessment;
Prepare for assessments
Conduct assessments
Provide feedback on assessments
and Review assessments.
PROPOSED DATES AND TIME
Time: 5 hour on-line (08h00 – 12h00)
Dates: 14-16 July 2020
20-22 July 2020
18-20 August 2020
25-27 August 2020
ASSESSORS COURSE COSTING
The cost or R3500 includes:
• Learning material
• Shipping of the material
• Facilitation
• Assessment
• Moderation
• Statement of results
LEARNING MATERIAL
The learning material will be provided by the training provider, under the circumstances it will be couriered to the client.
FACILITATION
This will be a participatory approach (Facilitator and learner) using the adult principles of learning.
We consider and respect that adults learnthrough experience and move from the known to the unknown as per Knowles adult principles.
The learner will be engaged through practicals and scenarios related to his/her industry.
The learner will also be expected to complete the portfolio of evidence.
LEARNER SUPPORT
Learners will be supported during the completion of portfolio of evidence through:
Communication with our facilitators through email, telephone, WhatsApp or SMS.
Extra work under our guidance will be given to learners that are battling with some of the concepts.
Course Features
Lectures

1

Quizzes

0

Skill level

All levels

Language

English

Students

0

Assessments

Yes